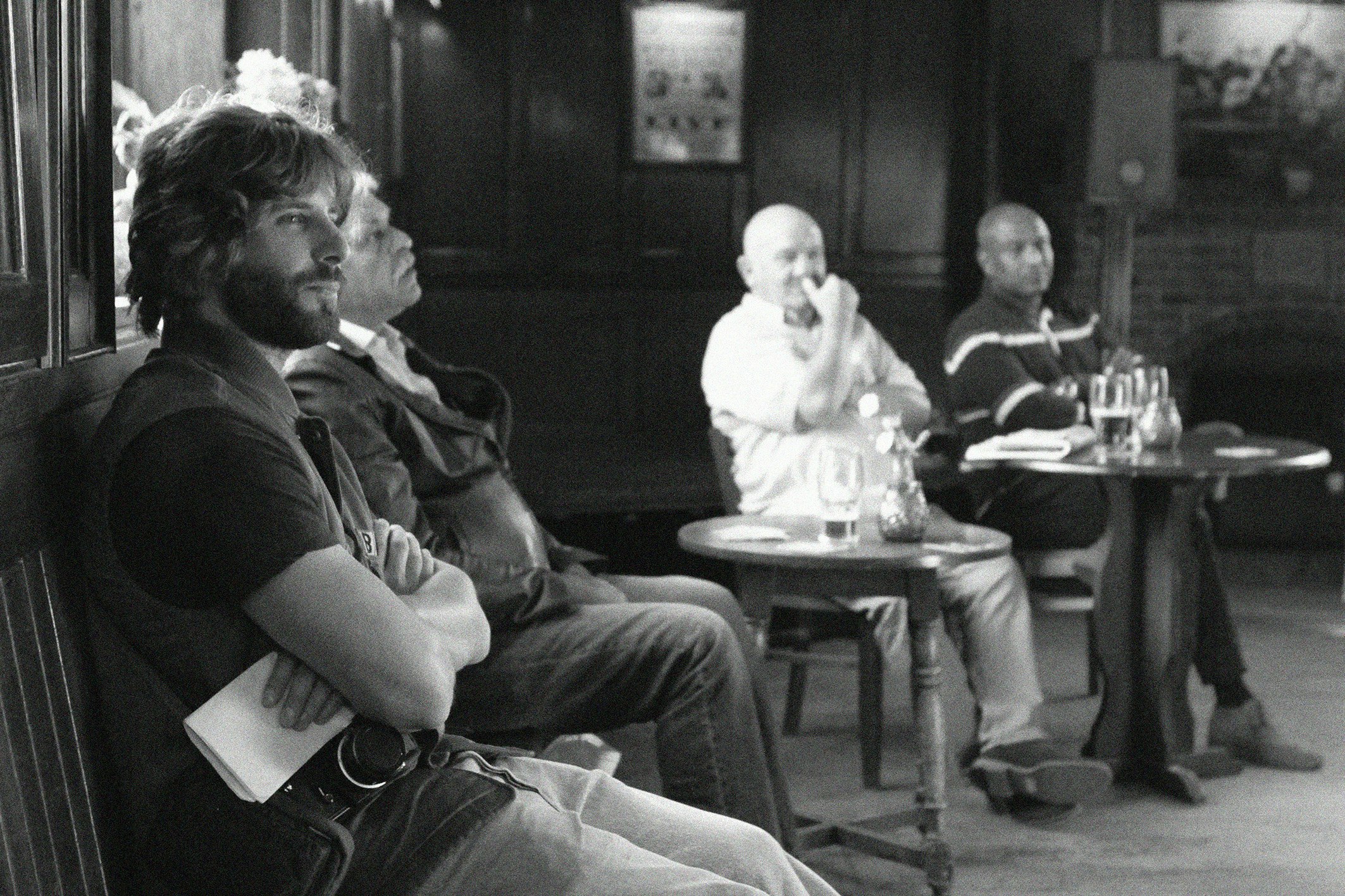 Craig is a film director and co-founder of the uk production company, Dadbod films.

Hailing from West Yorkshire, Craig started out his career as a portrait photographer before moving into documentary
film. The personal and intimate way in which he worked with his stills subjects translated into his documentary work,
always seeking out an authentic voice when storytelling.

After life spent on a farm in Yorkshire he moved to London where he quickly found his feet in the world of commercials
and branded content. His work focuses mainly on human stories, whether that be commercial or short
form narrative. His recent clients include Samsung, RAF, Under Armour, HP and Panavision.



Awards

Kinsale Sharks 2022 - Shortlist for gold - Arrows

British Short Film Awards Finalist 2021 - Best micro short - Yours Sincerely
London lift off 2021 - Official selection - Yours Sincerely
Oxford Int FF 2021 - Official selection - Running Through Life

Lonely Wolf 2020 - Official selection - Yours Sincerely
Kinsale Sharks 2020 - Shortlist for best documentary short - Running Through Life
1.4 awards 2020 - Shortlist for best documentary short - Running Through Life
Crystal Palace IFF 2020 - Official selection - Running Through Life
ARFF Barcelona 2020 - Official selection - Yours Sincerely
07817962591
Craig@craigbingham.com